BIOTOPE AQUARIUM DESIGN CONTEST 2016
---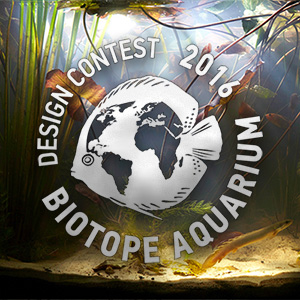 We invite all aquarists to take part in the Biotope Aquarium Design Contest 2016!
Accepting entries: October 1st - 31st
Evaluating entries: November 5th - 15th
Results: November 20th
This year the contest will be held in a new form. Online only. There will be no finals in St. Petersburg. On November 20th we will publish the results of the contest after the members of the jury have evaluated the entries. There will also be other very interesting new features!
Prize pool is EUR 3,000 and certificates for top 50 participants.
We promise, it will be very interesting!
---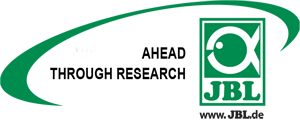 SPONSOR OF THE CONTEST:
JBL Company is the world leader in development and production of goods for terrarium, aquarium and pond. The company's success is based on a scientific approach to product development. JBL Company annually organizes research expeditions to different parts of the planet and explores natural habitats of fishes.
JBL GmbH & Co. KG
Time left before the deadline: