Subscribe to our channel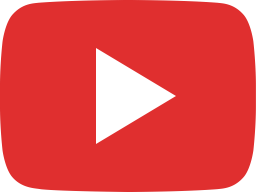 The Unusual African Lungfish Battles a Stork | Nile | BBC Earth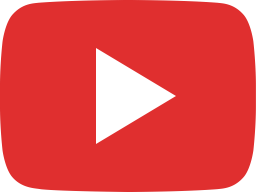 Tetraodon sp. foraging in the Cross River, Cameroon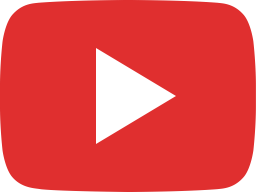 Small stream in the Lufubu system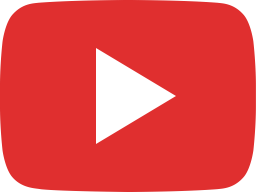 Clarias alluaudi by Julian Dignall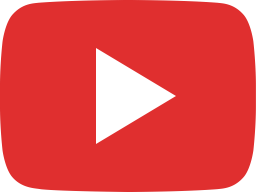 Benitochromis cf. finleyi "Mungo Blue"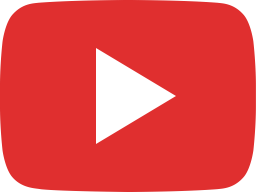 Fins in the Fynbos: the hidden struggle of South Africa's freshwater fish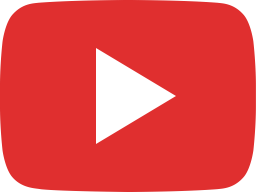 Iloloma 2013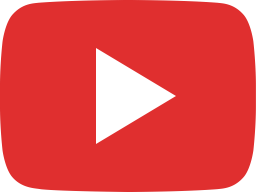 Underwater at Ayatto River - Cameroon - Showing Chromidotilapia guntheri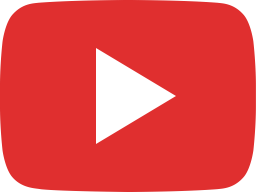 Recherche des killys du centre Gabon - Expédition Lastoursville 2015 -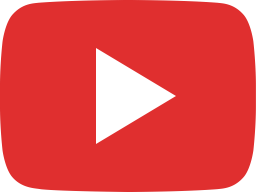 Tetra Steven - Capturando Killis en Yopales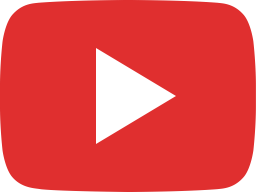 Private video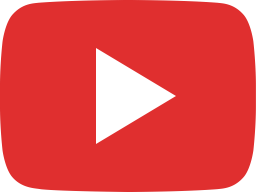 Pelvicachromis pulcher and P. kribensis in a tributary of the Wouri Estuary - Cameroon.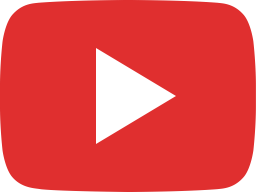 The aquatic fauna of a tributary feeding the Upper Kasai River - Angola, September 2018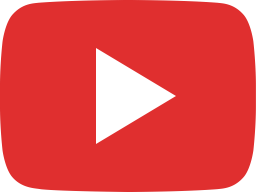 Fish behaviour in Waanje River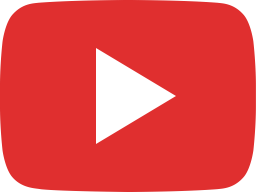 Small Tropical Stream Ecology in Cameroon - October 2018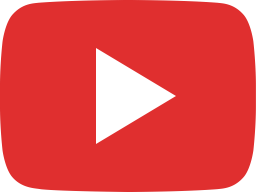 The fish ecology of the Waanje River, Sierra Leone.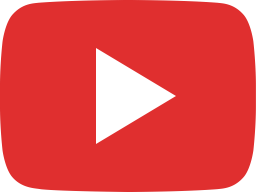 A freshwater survey of ecology in the Lusushwana River, Eswatini.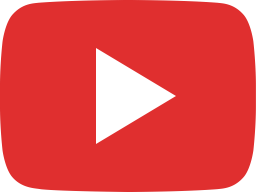 Sioma/Ngonye Falls on the Zambezi River, Zambia - April 2019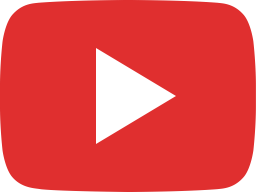 [Eng Sub] [명작 다큐] 콩고 강을 무대로 인간과 동물 대서사시! | 푸른 지구의 마지막 유산 콩고 1부 "모든 강을 삼키는 강" (KBS 110302 방송)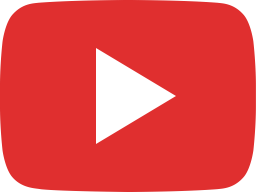 Some beautiful habitats in Guinea