Subscribe to our channel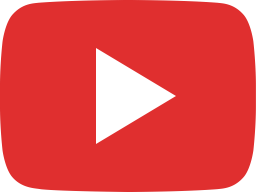 Rocio octofasciata defending fry in Cenote Escondido, Wild caught Jack Dempsey cichlids.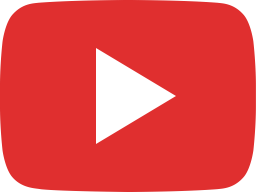 Thorichthys ellioti rio trinidad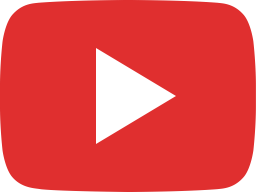 Herichtys carpintis en el cañón del río Pinihuan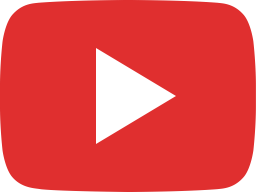 mexico.mp4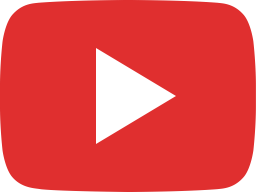 Catfish - Rhamdia guatemalensis - Cenote Azul Yucatan Mexico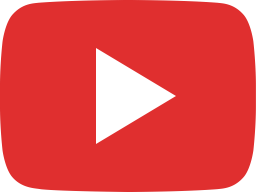 Amazing Underwater Caves | Wonders of Life w/ Prof Brian Cox | BBC Earth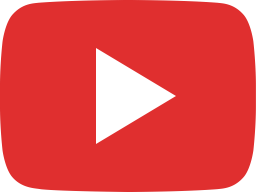 TRAILER: En el hábitat del Killi Oaxaqueño azul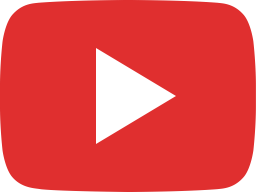 The Flow of The Mixteco river.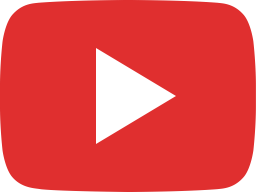 Водные биотопы Куатро Сьенегас. Штат Коауила. Мексика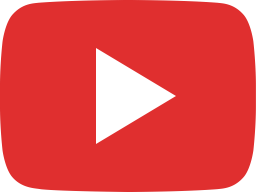 Xiphophorus montezumae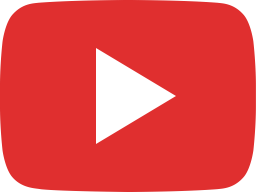 Wild Salvini cilchlids breeeding pair in a lake in the Yucatan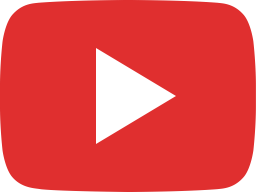 Nosferatu labridens Laguna Media Luna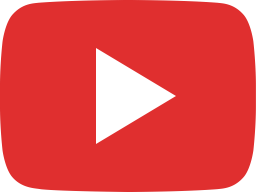 Poecilia velifera aka Sailfin molly in Cenote Cristalino, Mexico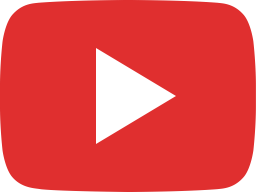 Masses of Gambusia yucatana at 'Cenote Cristalino' Mexico HD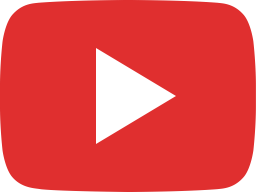 COLLECTING IN LACANJA LAKE, MEXICO. By Heiko Bleher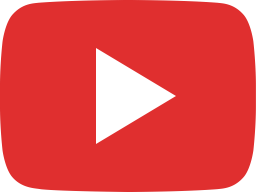 Astatheros robertsoni defending fry in Cenote Escondido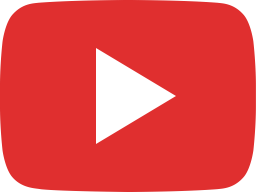 Wild exCichlasoma urophthalmus defending fry in Cenote Azul, Mexico.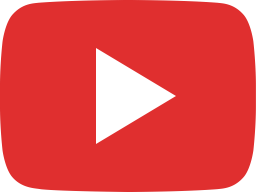 Der Feuermaulbuntbarsch Thorichthys meeki in der Lagune Bacalar Mexiko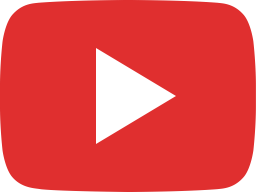 Heterandria bimaculata and Poecilia sphenops in the wild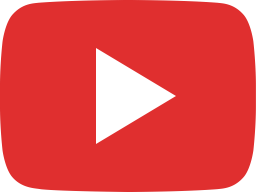 GOPR0239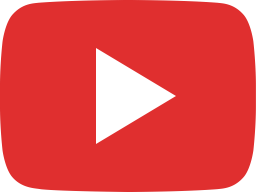 Las realidades del río Papaloapan en Tuxtepec, Oaxaca, México.