Subscribe to our channel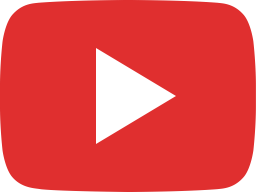 Underwater Ireland Подводный мир Ирландии Mundo subacuático de Irlanda El mundo submarino de Irlanda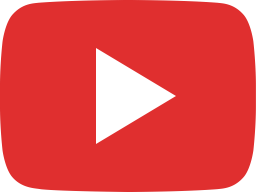 Journey to Underwaterland: freshwater lakes, rives and canals of Ireland with emotional piano.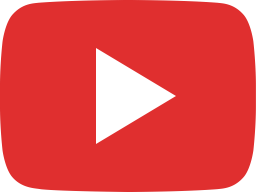 Caught in the act: brown trout spawning mating breeding underwater. Нерест форели подводная съёмка.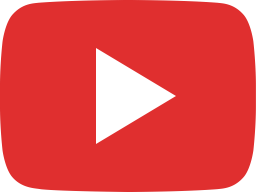 Sea lamprey spawning underwater. Mulkear river, Ireland. Морская минога, нерест.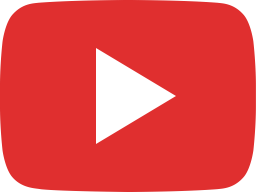 Lots of fish! Underwater with GoPro HERO3 BE swimming, snorkeling, diving. Подводная съёмка.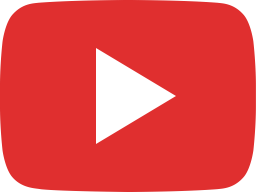 Underwater predators: eel & perch. Fishcamera Угорь окунь подводой 海の怪獣