Subscribe to our channel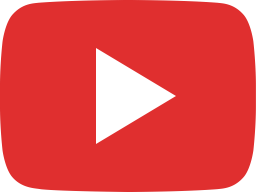 DENNERLE Nano Biotope 20 litres LED 5.0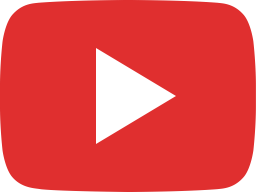 Lefini River - Congo drainage Africa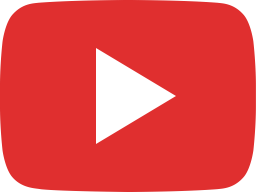 Fundulopanchax sjoestedti "Niger Delta"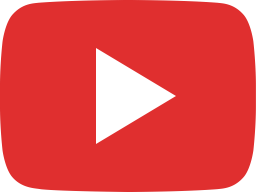 Likoma Island's rocky habitat, Southeast of Lake Malawi, Mozambique waters, 1100 L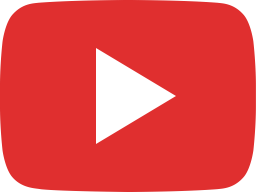 Forest streams of Loango National Park, 30 L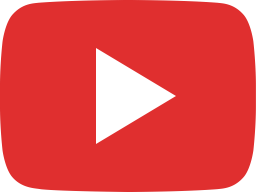 BADC 2011. Final. 1st place. River of West Africa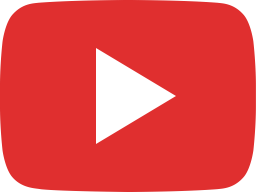 JBL Biotope Aquarium Contest 2013 - 4th place, Vera Gladyshenko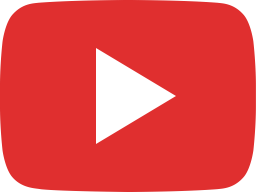 JBL Biotope Aquarium Design Contest 2013. Final.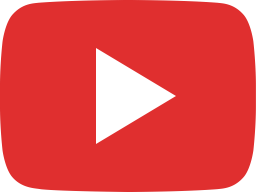 Biotope Aquarium Design Contest 2014 - the 2nd place, Africa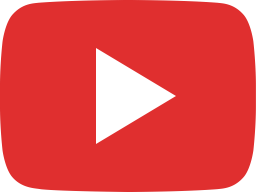 Biotope Aquarium Design Contest 2015 - the 4th place, Africa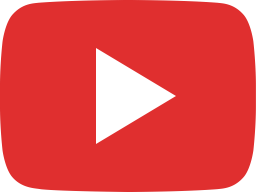 Lake Tanganyika. Zambia area, 480 L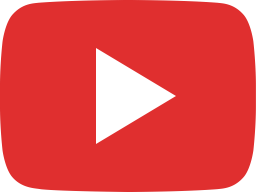 Congo River Basin, West Africa, 180 L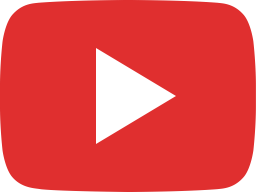 Nkamba Bay, Tanganyika Lake, Zambia, 715 L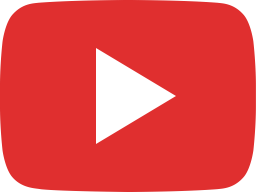 Minos reef from lake Malawi, 1000 L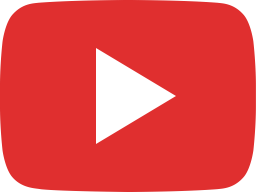 Lake Tanganyika. South of Kipili - sunset in Tanzania, 350 L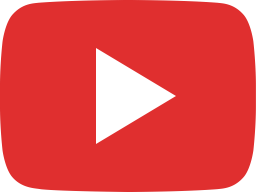 The Sandbar Of Tanganyika Lakeside, 230 L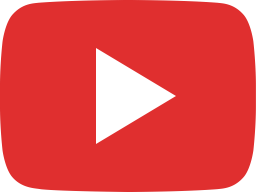 Rocky shores of lake malawi - mbamba bay - Tanzania, 784 L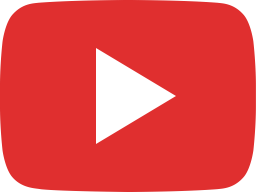 Shores of Kigoma area, Northeast of Lake Tanganyika, East Africa, 200 L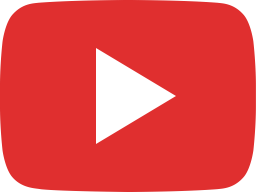 Lake Tanganyika, Ndole Bay, Zambia, 200 L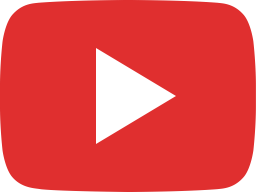 Chituta deep, Lake Tanganyika, Zambia, 720 L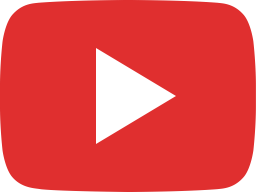 Lake Tanganyika. Congo Moliro, 270 L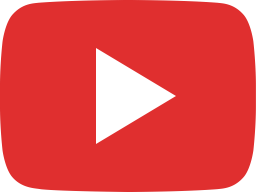 Kigoma area, a rocky sediment rich habitat, Lake Tanganyika, Africa, 458 L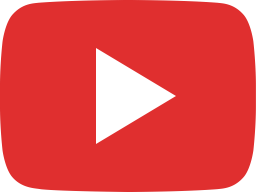 Paretroplus maculatus at the Aquarium Tropical de la Porte Dorée (Paris - France)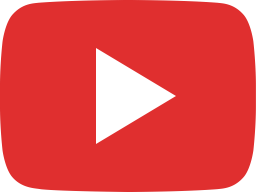 Madagascar cichlids.avi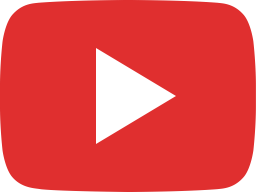 Lake Tanganyika Cichlids Julidochromis Regani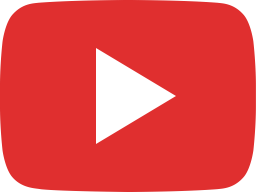 Tanganyika Biyotopu-Tanganyika Biotope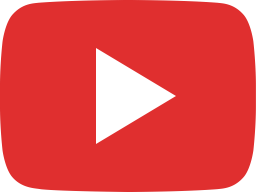 Tanganyika Aquarium - Lake Biotope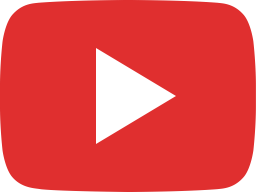 Tanganyika Aquarium 320l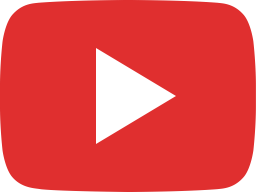 Tanganyika Biotope Tank Update 7. Months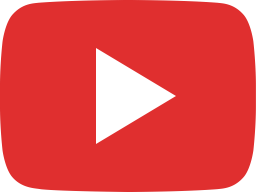 Malawi-Becken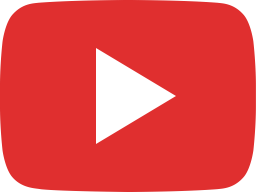 Tanganyika Aquarium 500L ( Lake Tanganyika )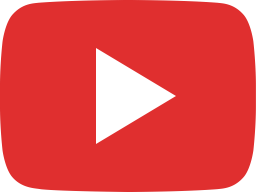 malawi lake biotope Tabalkon aqua, akvaryum, fon, dekor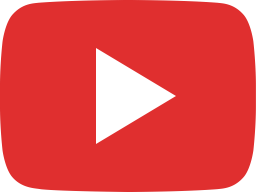 2880 Liter / 760 Gallon West African Biotope | MONSTER FISH TANKS ( in Full HD )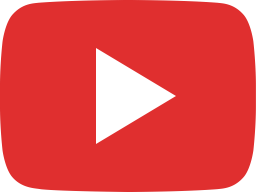 west african biotope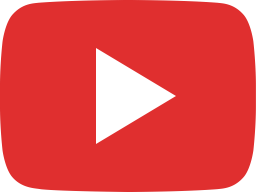 Brazzaville Rapids Biotope - Congo River Aquarium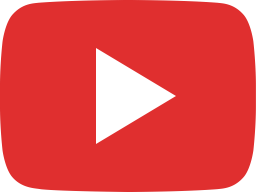 Congo tank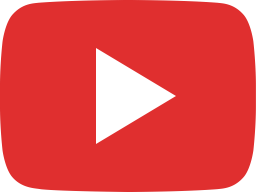 Lake Tanganyika. Sandy sedimentary bottom area in Ndole Bay. Zambia, 200 L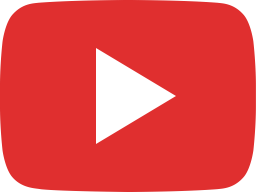 Rocky placers near Chituta Bay, Tanganyika Lake, Zambia, 200 L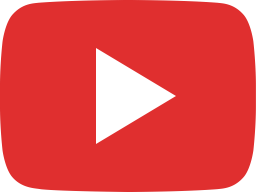 Killifish "hole" on a flooded meadow, Wonga Wongue Reserve, the Ogooue basin, Gabon, 36 L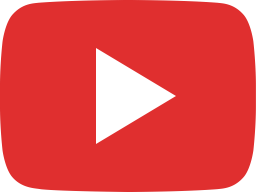 Lake Tanganyika shore areas, 1269 L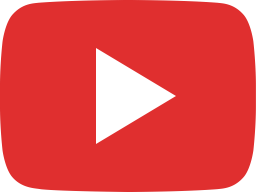 Kigoma, Edith Bay. Lake Tanganyika. Tanzania, 75 L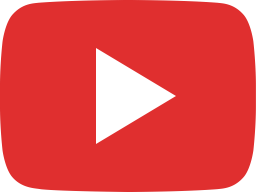 Lake Tanganyika, northwest coast, near the town of Uvira, Democratic Republic of the Congo, 380 L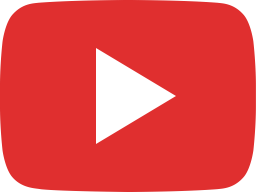 Lake Tanganyika, the eastern Tanzanian shoreline near Bulu Point, 900 L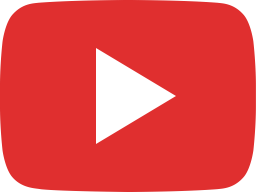 Lake Tseny. Madagascar northwest part of the island, Sofia region, 840 L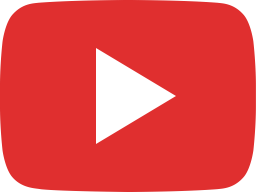 Where the sand meets the rocks in lake Tanganykia, 1120 L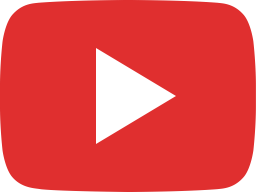 Rocky area of Lake Tanganyika near the town of Kasanga in Southwest Tanzania, 200 L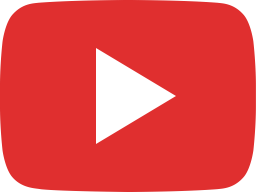 Beautiful Leka river at Republic of Congo, Lower Congo River Region, 400 L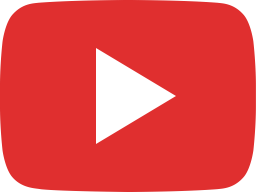 Forest stream of the Bia river system, southwestern Ghana, Africa, 30 L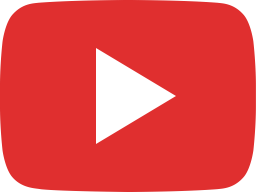 Lake Tanganyika. Sandy biotope Bay of Isanga, Zambia, 70 L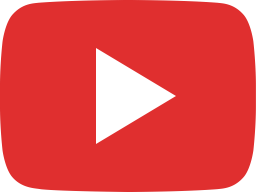 Rocky shore near Sibwesa, Lake Tanganyika, Africa, 1500 L