The island of Borneo. Plungpool under a waterfall
The 12th place in the qualifying stage of the Biotope Aquarium Design Contest 2013

 Russia. Konstantin Pakhomov

Volume: 250 L
List of fishes: Poropanchax normani, Caridina japonica
List of plants: Bucephalandra sp.
Biotope description: Aquarium is inspired by the expedition to the island of Borneo in February 2013. Plungpool under the waterfall in tropical jungle.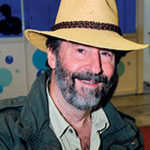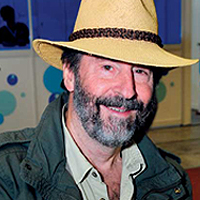 I had to give to Konstantin the second best place in Eurasia, although fractions apart from the 3rd and 4th, because it is really the same I have seen in Borneo recently (2011) and can appreciate the authenticity of his décor. Very well made, you have done a fantastic biotope and I am very sorry the others gave you only 8th.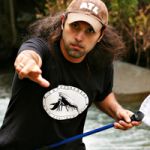 One of my favorites. I just returned from Sarawak / Borneo and this layout brings me back to one of my favorite places on earth. Thanks for this nice layout! Love it.
Very interesting tank, and probably lots of skills were needed to keep all these Bucephalandra plants in good health. However, I'm not sure if this is how natural underwater habitats of Borneo look like…