Сoastal area of the Kamusi River
The 35th place in the qualifying stage of the Biotope Aquarium Design Contest 2013

 Belarus. Yuriy Shamkalovich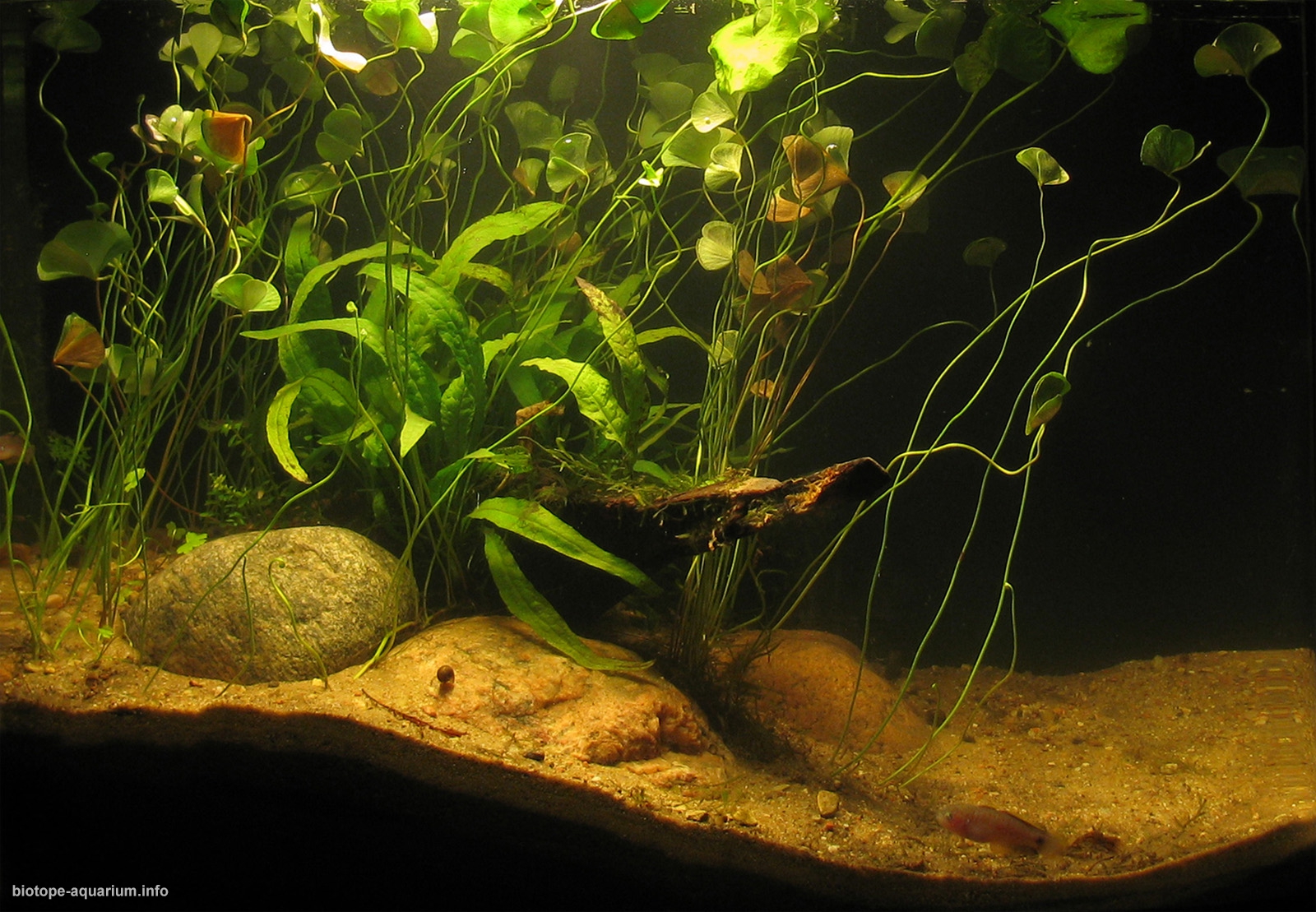 Volume: 40 L
List of fishes: Tateurndina ocellicauda
List of plants: Marsilea quadrifolia, Microsorum pteropus, Nymphoides sp. Flipper, Rotala rotundifolia, Hydrocotyle tripartita
Biotope description: The aquarium was set up based on the coastal area biotope of the Kamusi River.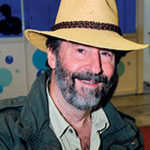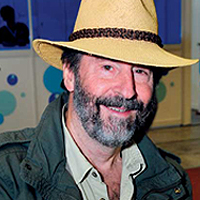 This is again a almost perfect biotope décor, and as with Nicolay, I miss the partner-mates living with it, and in the case of the goby I introduced I also found there the Pseudomugil furcatus, today the most widely distributed Blue-eye fish from the few I brought back. They live together, (besides Melanotaenia rubrostriata species). Again by fractions of a point I had to give preference to Airat.
In my opinion this tank looks the most natural of all tanks in this category (even though plants may not originate from the desired region of the world). Planting is somewhat chaotic, which makes a very interesting 3D-structured space between stems of Nymphoides.