Rocky tributary of Tariku River. Papua province, Indonesia
The 2nd place in the final stage of the Biotope Aquarium Design Contest 2015

 Russia. Alexey Shabalin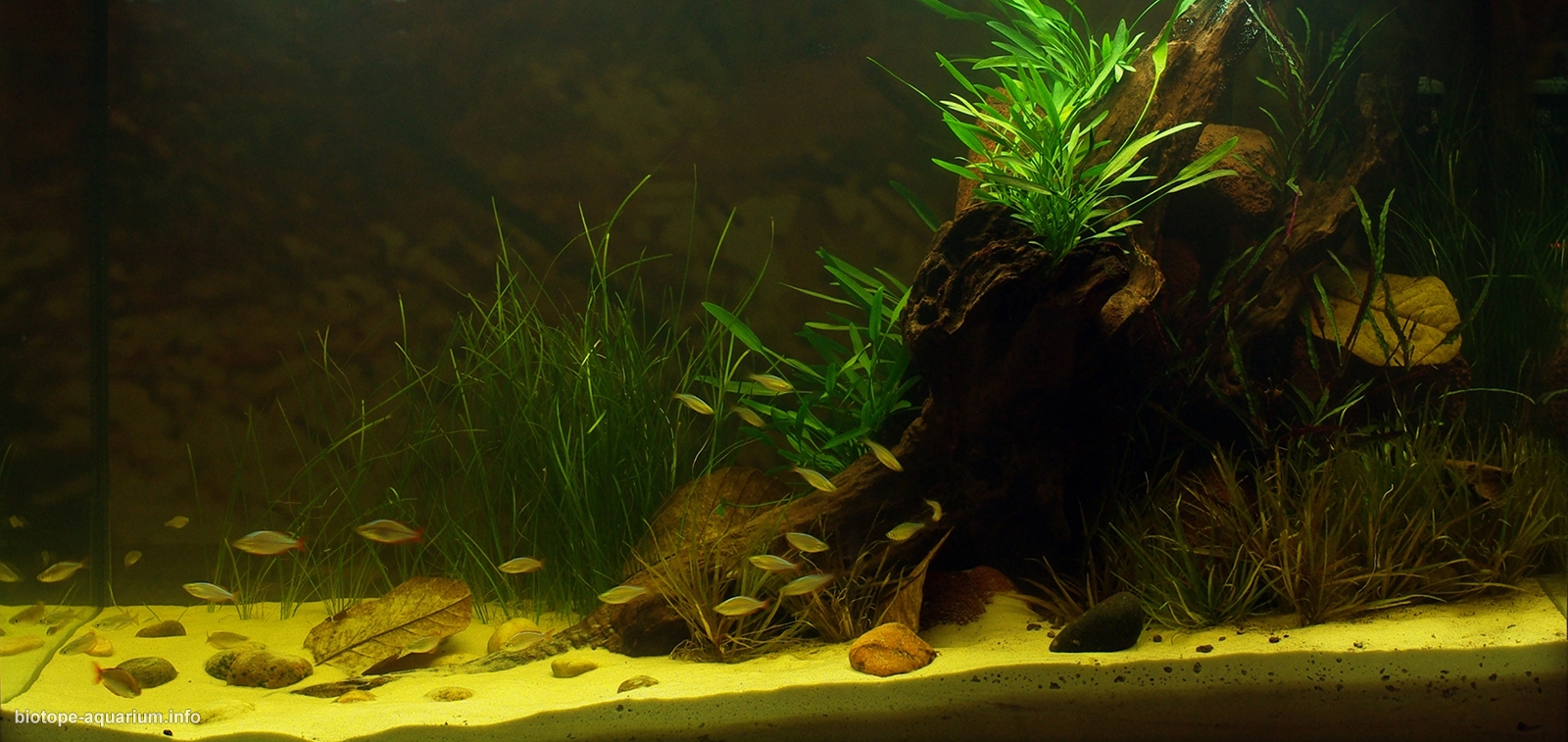 Volume: 180 L
List of fishes: Melanotaenia praecox
List of plants: Blyxa japonica, Cryptocoryne ciliata, Hemigraphis repanda, Hydrocotyle sibthorpioides, Vallisneria nana
Biotope description: In the northern part of the Indonesian province of Papua two mountain rivers meet: Tariku flows to the east and Taritatu flows to the west. They merge into Mamberamo River, the broadest and deepest one in Indonesia. Mamberamo is the river in the northwestern part of the island of New Guinea. It is known for its biodiversity. The biotope aquarium was set up based on one of tributaries in the southwest Mamberamo basin. It is a rapid river with a rocky bottom in the middle of the rainforest, which is home for neon rainbowfishes that are very popular among aquarists. These fishes gather around areas of aquatic vegetation or submerged driftwood.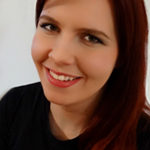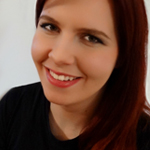 Similar setup like South America category. I didn't take lack of rocks in setup as a such big mistake. I understood there could be problems like not finding correct type or size of stones in the finals, but nevertheless it's the biotope finals, so you need to push harder. I like using big group of only one species of rainbowfish.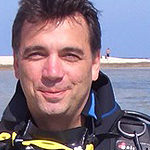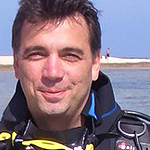 I just returned from the JBL Expedition to Australia and have visited about 20 natural biotopes of rainbow fishes but unfortunately none of the biotopes look like this aquarium. The aquarium looks more like an aquascape. Well decorated and nice to look at, but not like a natural biotope.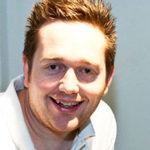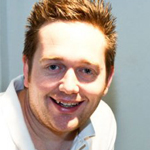 I like this biotope but for me the Cryptocoryne in both their emerse form, and growing from wood instead of the substrate doesn't seem right. Ideally the male fish would also be more mature and in colour but on the whole, a good effort.
Very good idea of stocking the tank with only one species of fish, not so good idea of using so many species of plants – it doesn't look like this in the wild. Another issue was the composition – in the description there was information that this tank recreates a fragment of river with rapid flow and rocky bottom. However, the composition was almost totally opposite to this description – just few pebbles on sandy bottom, and plants which probably would not survive in a rapid flow, maybe except Vallisneria nana. Anyway, it was a very nice tank – but again, as an aquascape, not a biotope aquarium.
Great biotope. Good shape and arrangement. Fishes are very well and the layout inspire peace. I think that the rocks could be more worked close to the base of wood. Good work.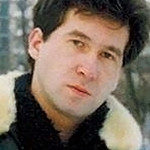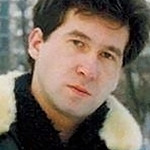 On the third place I put Alexey (Australia). In this work there are some mistakes. They begin in the description of the biotope where the river with a rocky bottom was specified. And in the aquarium we can see the white sand. Neon rainbowfish would look better over a dark ground. Really, this species lives in small streams with a rocky bottom, swimming into backwaters with dirt or sand (dark soil) on the bottom. Next drawback is planting Cryptocorynes in a hole in the driftwood. For a layout the idea is not bad, but for wildlife it is not typical. In general I did not see the rapid part of a river. This may be a backwater with still water.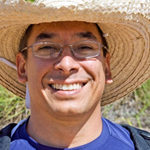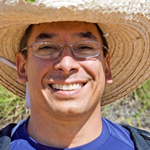 I found it interesting that this biotope aquarium made it into second place. Although it is a very beautiful setup I did not like the combination of rocks and white sand. When you find those types of rocks in the wild, the sand is usually totally different in grain size and color. You cannot, in my opinion, place black or brown rocks on perfectly white sand. Water color, turbidity and benthic sediments are one of the first things I analyze in a biotope aquarium.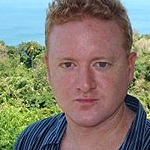 This tank displays excellent contrast, dynamics and texture. Clever use of multiply gravel, featuring a nice health school of young Praecox, plenty of attention has been given to spacing. I would be proud to have this in my home!