River bank, Inle Lake, Hopong, Myanmar
98th place in Biotope Aquarium Design Contest 2017

 United Arab Emirates. Rex L. Ribay

Volume: 180 L
Dimensions: 100x40x40 cm
List of fishes: Galaxy rasbora, Dano margaritatus, Emperor tetra, Nematobrycon palmeri
List of plants: Hydrocotyle bowlesioides, flame mosstaxiphyllum sp., algae.
Description of decorations: JBL sml stone and sand, river round stone red and black, driftwood tree branches
Description of equipment: JBL cristal profi i100, wave maker
Water parameters: Redish tanin h2o temp. 24 to 27 ph6.5
Description of the area surrounding the biotope: Myanmar. It has so far been found only in a very small area near Hopong east of Inle Lake, . Its habitat is part of the Salween basin, namely the Nam Lang and Nam Pawn Rivers. Discovered in 2006, the species quickly appeared in the aquarium trade, where its small size and bright colours made it an instant hit.They love to stay some river bank w / some round stone some driftwood and leaves and tree branches.
Description of the underwater landscape of the biotope: Water passes through some forest and river stone filtered by small sand a tanin redish color of water
cause of leaves and driftwood from the forest.
Description of the parameters of the habitat: Redish tanin h2o temp. 24 to 27, ph6.5
List of fishes: Galaxy rasbora, danio margaritatus, emperor tetra, nematobrycon palmeri
List of plants: Hydrocotyle bowlesioides, flame mosstaxiphyllum sp., algae.
Threats to the ecology: To inspired everyone regarding how important the biotope in our daily life and how beautiful they balance our ecosystem . specialy people living in rural area nearby love and to protect to emphasize that we must love our nature.
Sources of information: thru book article in travel guide magazine singapore and facebook page biotope .

Comments of the members of the jury of Biotope Aquarium Design Contest 2017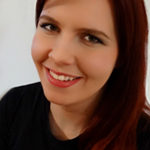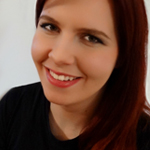 I'm not sure what's going on with stones in this aquarium and why they are divided by colours on separate sides of aquarium. Decoration should be more naturally looking, and this for sure isn't.
Not only the fishes are mixed up (emperor tetras don't come from Lake Inle), but the decoration looks totally artificial.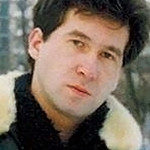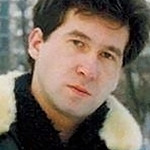 What do the South American tetras in Southeast Asia do? The decoration also does not show a biotope, although it is beautiful. There are two piles of different types of rocks, clearly polished by sea waves.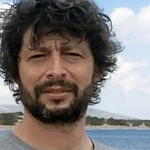 I'm afraid that no nature biotope contains such a component as wallpaper in the background of this composition. Two neat groups of stones, dark and light, and the rest of the decorations look artificial and manmade. So I do not like this entry.