Privetnaya river
The 13th place in the qualifying stage of the Biotope Aquarium Design Contest 2013

 Russia. Vera Gladyshenko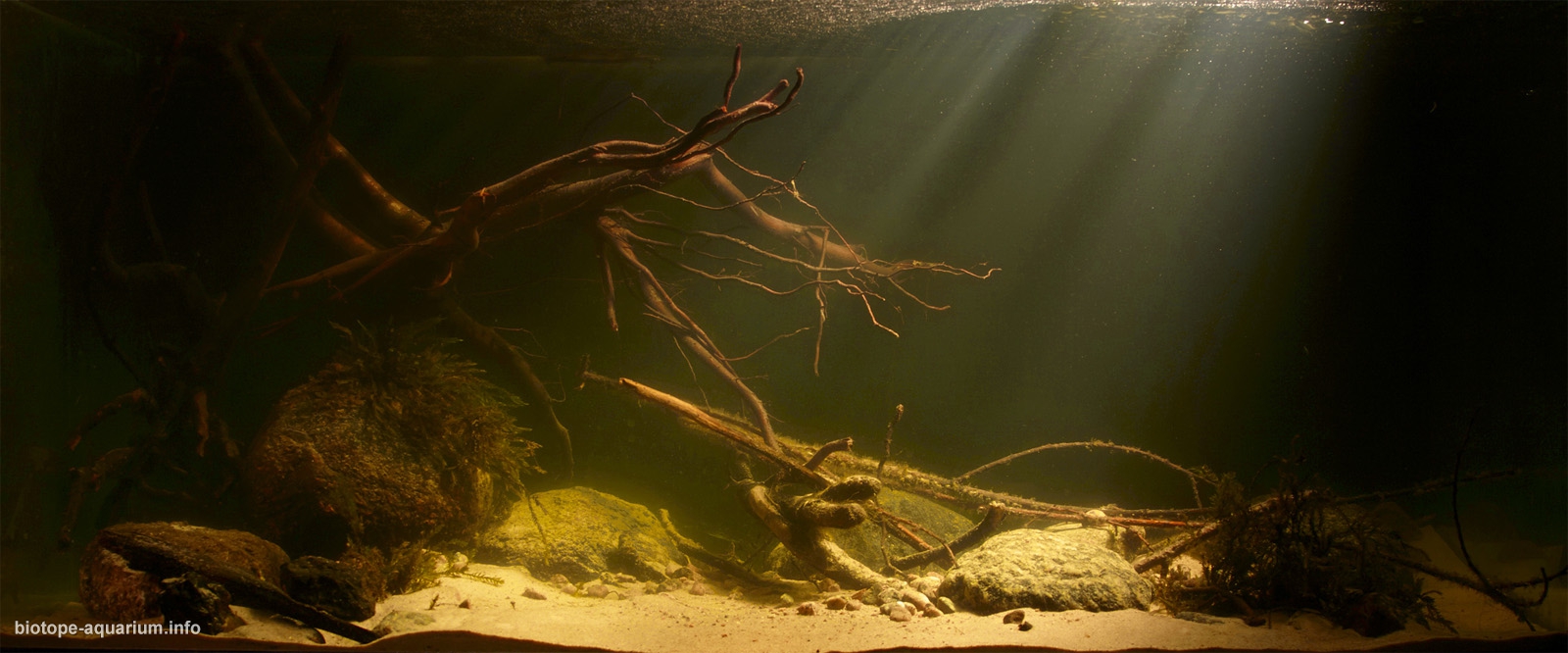 Volume: 220 L
List of fishes: Salmo trutta
List of plants: Fontinalis antipyretica
Biotope description: Privetnaya is a river in Russia, it flows through the Vyborg district of Leningrad region. It flows from the swamps of north-east Jäppilä into the Gulf of Finland near the village Privetnenskoe. The predominant flow direction is to the east. The river is 22 km long. Lamprey comes to the river for spawning, trout, stickleback, burbot live here. The bottom is rocky-sandy, the water is dark yellow, tea-colored, in the coastal zone the numerous caves of tree roots make shelter for fishes, pieces of pine branches form lots of driftwood under the water among the boulders.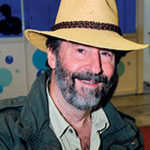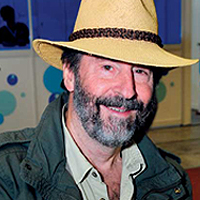 Unfortunately this position of Vera's biotope I do not share, although it is nicely done and possibly biotope correct, the décor is poor and the inmates even less biotope appropriate. The trout lives in fast flowing waters. I like the biotope description and wished some more this would have had influence in the décor and the life inmates of this habitat.
Quite nice tank, with very interesting illumination. Slightly too small for Salmo trutta, but still, looks natural, and I'm not sure why it ranked only 9th place.