Mixteco River, Camotlan, Huajuapan de Leon Oaxaca, Mexico
The 2nd place in the qualifying stage of the Biotope Aquarium Design Contest 2015

 Mexico. Bernardo Salas Perez

Volume: 220 L
List of fishes: Astyanax mexicanus, Notropis boucardi, Notropis moralesi
Biotope description: This aquarium was inspired by the cristal clear waters of the Mixteco River in the area of the town of Camotlan part of the City of Huajuapan de Leon, Oaxaca in Mexico. After the season of the heavy rains of August, by September the river is shaped with pebble bottom brownish colour of substrate, decorated by lots of driftwood that has been throwed in by the powerful currents created by heavy rains of past months, this is the home for several of Astyanax mexicanus and two species of Notropis (moralesi and boucardi). These fishes feed on the aquatic moss that grows in some sections of the underwater roots of great cypress trees that grow around the river, mostly Fissidens sp. and other type of algae.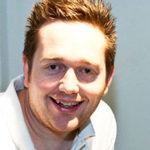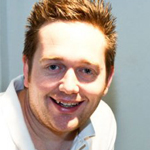 My three favourites in this category were the Mexican ones, with the Mixteco biotope scoring highest for me as it looked the most like a natural underwater scene, and a slice of nature.
In this tank the back wall is clearly visible, but because of the rich 3D structure made of driftwood, filling the tank, the back wall does not dominate the composition as it does in other tanks. The driftwood looks very natural – it doesn't have any branches ended with flat surfaces (where the driftwood was cut with the saw), which are typical for commercially available pieces of wood.
Probably the most beautiful biotope from Mexico. I like the natural atmosphere of the driftwood and rocks. The fishes are well balanced with the layout and the colours remind me the natural environment. Even without explicit flow movement, the layout shows these movements by itself. Very nice work, congratulations.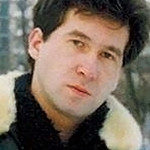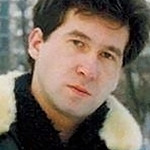 The difference with "They lived in Rio Teuchitlan. River Teuchitlan, Jalisco, western Mexico" is only one point. The decor is excellent. But it would be better to move the composition with the driftwood to the left to the glass. It is not very clear what kind of cross section of the river it is.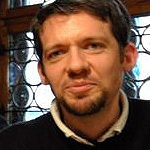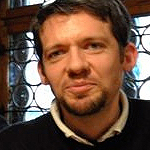 The aquascape is very pleasing to the eye, and has all the correct materials from nature. Likewise the species are biotope correct. However, I cannot help but feel a sense of stylized hardscape from this biotope. The artful arrangement of stones and branches is an abstraction of nature rather than a faithful representation of it. As such, it is just a bit too "neat and clean" to seem real. As a kind of fantasy version of nature though, it is certainly beautiful.