Creek in Guangdong province, when time stops
The 1st place in the qualifying stage of the Biotope Aquarium Design Contest 2013

 Croatia. Petra Bašić

Volume: 385 L
List of fishes: Tanichthys albonubes
List of plants: Blyxa japonica, Rotala sp., Vesicularia dubyana and other riparium moss species, ferns
Biotope description: The aquarium was set up on regional exhibition, AkTer FEST. Its a non-profit volunteer Aquaristic and Terraristic themed exhibition. It main purpose was to educate visitors about natural habitat of Tanichthys albonubes, environmental threats and role of aquarium keeper in protection of endangered species. Aquarium presents fast and shallow creek, surrounded with marginal vegetation and fallen branches. Marginal stones are covered with moss species. There is also some Blyxa japonica and Rotala sp.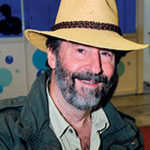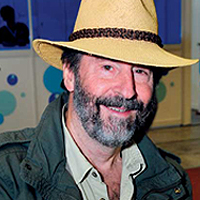 Petra has done the most elaborate biotope and the closest to a typical habitat above Kowloon in the Guangdong Province, nearly perfect according to where the white clouds live. Congratulations, and also to all other judges as she deserved the first place.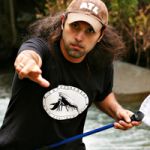 I snorkeled a lot in China and this is a great layout. Very special.
Very nice idea, very skillfully done. Too bad the leaves on the branch on land are dry – the contrast with living mosses is too strong, it looks as if the tree was somewhat sick or poisoned, adding "death" feel to this layout, otherwise very green and full of life.