Сoastal zone of Lake Matano
The 9th place in the qualifying stage of the Biotope Aquarium Design Contest 2013

 Russia. Natalia Zakharova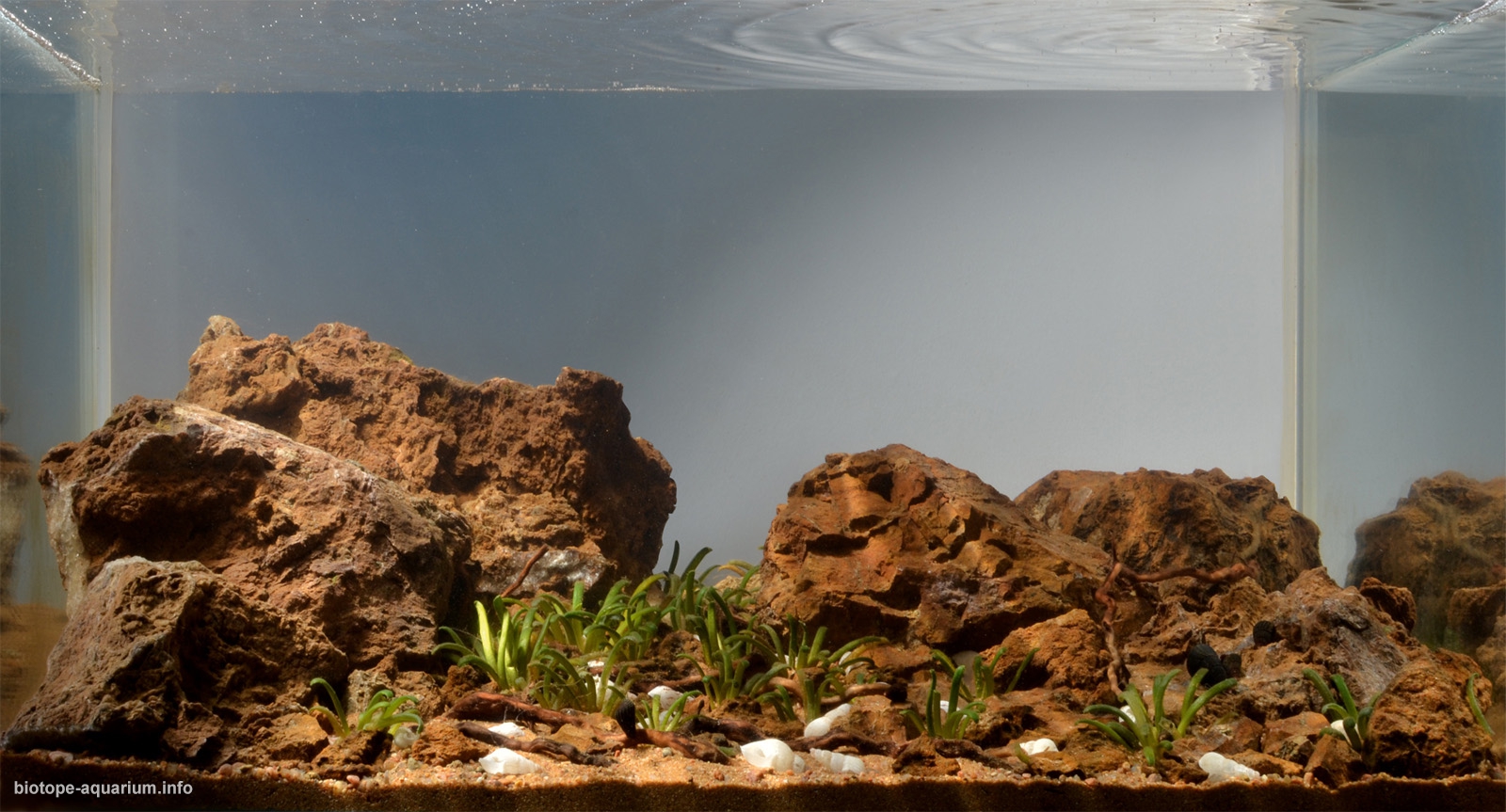 Volume: 30 L
List of fishes: Caridina dennerli, Tylomelania sp.
List of plants: Lobelia dortmann
Biotope description: The aquarium is set up as the coastal zone biotope of Lake Matano. The lake of tectonic origin bhelongs to the Malili isolated system, located in the south of the island of Sulawesi in Indonesia. The water is very clear, visibility reaches up to 15-20 meters, warm up to 30 degrees even at a depth of 4 meters. There is not much algae in the lake, because of the low nutrition. On a fine yellow sand there are roots of trees. Among the alluvial stones there are Eriocaulon and Lymnocharus. The bottom is littered with Corbicula and Tylomelania shells. Among the stones there are Caridina dennerli. The water parameters of Lake Matano are unique, flora and fauna are studied very little, probably that's why endemic species of this biotope are not yet widely available in the aquaristic. Due to the inaccessibility of plants from the lake, I had to simulate Eriocaulon growing there with Lobelia dortmann.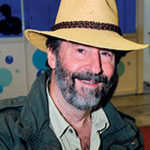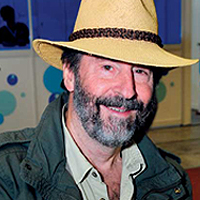 Contrary to the result of other judges this biotope compared to the others did not receive a placement in the upper ones, simply because it is very limited in its life forms (no fishes and hardly any plants contrary to the habitat in Lake Matano where these shrimps live), and also its the décor and background is not Matano Lake.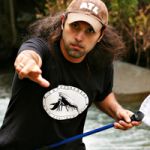 Lake Matano – I will never forget the moments snorkeling the shores of this wonderful Lake. This scape is a very nice homage to Lake Matano. Like!
Judging by the pictures which I found in the internet – this tank imitates the natural habitat very well. However, something is missing here, and I'm not sure what it is… Either it's too small, or there is too little dirt, or maybe the surface of the bottom should be bigger – this tank seems too high for such "flat" layout…