Amazon cichlids in darkness
The 24th place in the qualifying stage of the Biotope Aquarium Design Contest 2013

 Poland. Rafał Stawowy

Volume: 405 L
List of fishes: Cleithracara maronii, Crenicichla regani WF Rio Tapajos, Ivanacara adoketa
List of plants: Dracaena sanderiana, Scindapsus aureus, Spathiphyllum sp.
Biotope description: The aquarium was set up based on Black Waters biotope. Because of the small amount of light there is a very small amount of underwater plants. A large percentage are waterside and floating plants.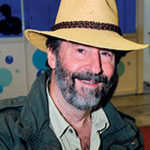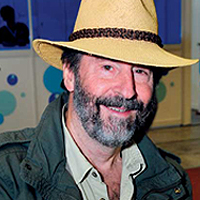 This is also a nice decoration, but the combination of fishes and plants is not correct to the 'Amazon'. There lives no Dracaena sanderiana nor Scindapsus aureus, and nor Cleithracara maronii, nor Ivanacara adoketa can be found in the 'Amazon'. The participant should give also (as before) a better biotope description, in the 'Amazon' like over 3500 different fish species, and there are 100,000 different biotope – at least.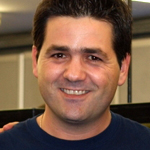 Wonderful biotope aquarium, rare and healthy fishes, right setup for these part of the river, the only objection is for Dracaena sanderiana and Scindapsus aureus because those are not South American plants.