Magic Dream
The 44th place in the qualifying stage of the Biotope Aquarium Design Contest 2014

 Greece. George Pantazopoulos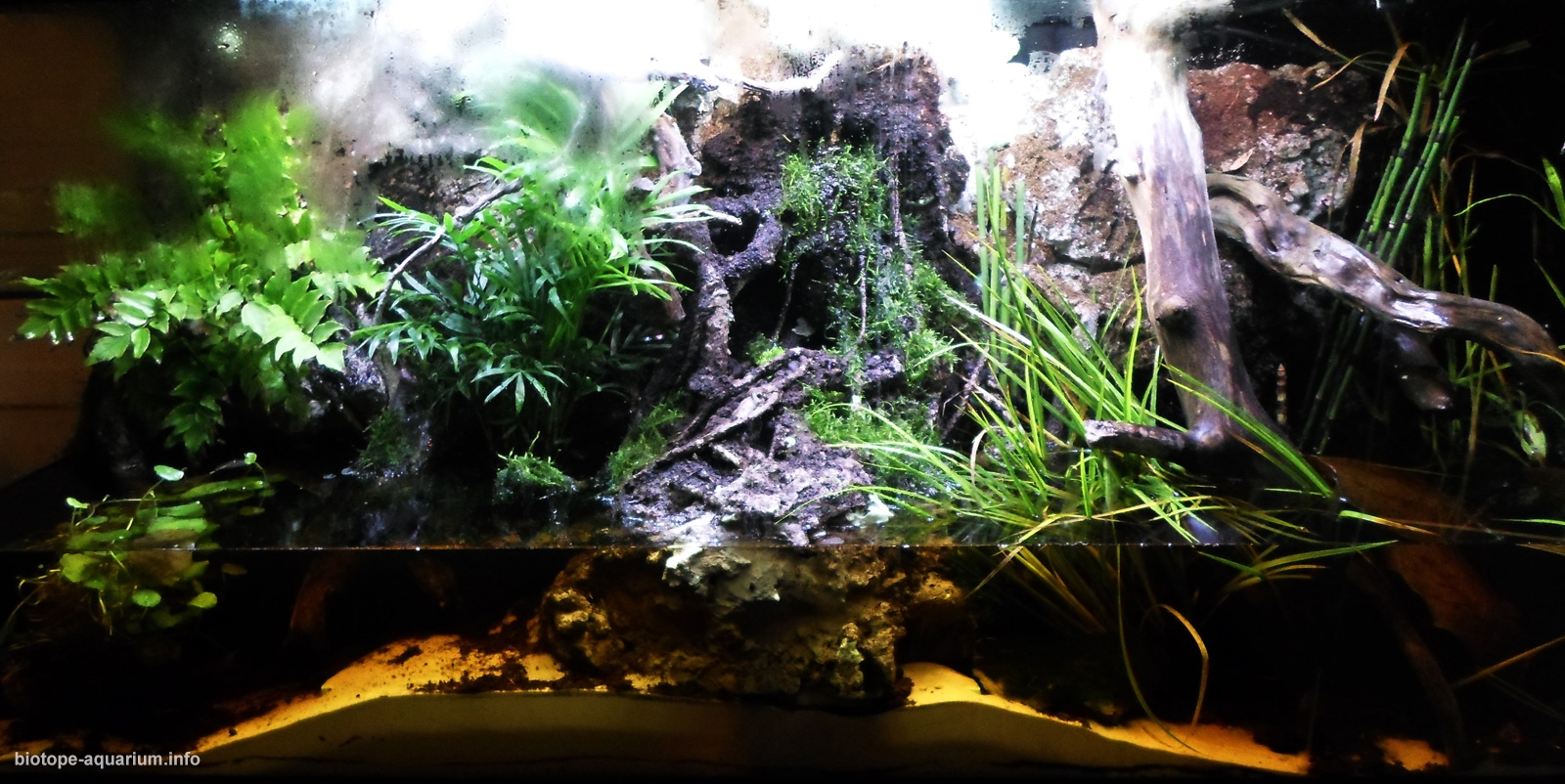 Volume: 120 L
List of fishes: Betta mahachaiensis
List of plants: Cyrtomium fortuneii, Cyperus alternifolius, Equisetum sp., Acorus sp., Fissidens sp., Vesicularia dubyana, Vesicularia montagnei
Biotope description: The aquarium was set up based on Samut Sakhon, Thailand.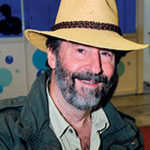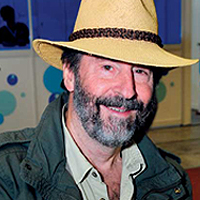 My 2nd place was Magic Dream (the 5th place by others, maybe because also above water beautiful?). It has a poor description, but a magnificent and correct décor – indeed very well done and beautiful. Also the Betta lives exactly in such a habitat, very well done, George, you can be proud, and all other Greek people, where I was happy to coordinate and judge the very 1st International Biotope Aquarium Contest some years ago.